Association For Advancement Of Dialectic Thinking
(Verein zur Förderung des dialektischen Denkens, e.V.)
Our association in German:
About our Association
We have created this association because dialectic thinking decreases in the world. We want to fight this trend.
Our association has the aim to promote learning processes in dialectic thinking. We are teachers and students. Our association of ideas based on the theory of Karl Marx and the whole philosophical tradition.
We give lessons in criticism of the political economic. We also give lessons in other philosophical subjects.
The Association For Advancement Of Dialectic Thinking edits the "Erinnyen" and looks after the web-sites like this page.
We are a non-profit-association.
If you want to write a commentary, you can use this form:
Empfehlungen zu unserem Internetauftritt
Zu den letzten Artikeln unseres Webprojektes im Überblick:

Unsere Audiobeiträge:

Alle Bücher des Vereins und die Zeitschrift "Erinnyen" gibt es in unserem Online-Buchladen: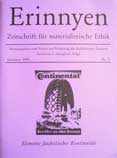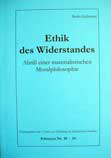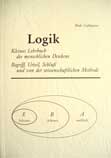 Die letzten Ausgaben der "Erinnyen" im Internet zum kostenlosen Herunterladen: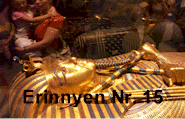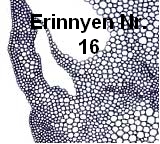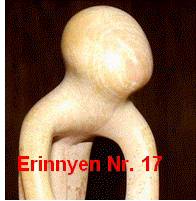 Erinnyen Nr. 18